EXPOSED….
1001 Myths and Legends of Springbok Rugby.
The blood, the sweat, the tears…. and the stories
Now for the first time, in an exciting new Rugby Quiz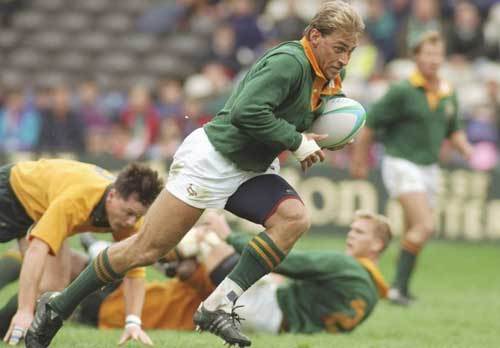 Springbok rugby legends, tales, battles, statistics, greatest tries, and the best Springbok team of all times.
South Africa is a superpower in world rugby. The national rugby team, the Springboks, dominated world rugby for decades. They won two World Cups and produced some of the finest players in the history of the game.
The team has a worldwide following of millions. Now, for the first time, 1001 little known historical facts, interesting stories and incidents never before related, have been woven together in one single, comprehensive work.
Springbok Rugby Quiz examines the lore of rugby in an unusually entertaining way: it comprises 1001 Questions and Answers. Rugby lovers can now enjoy some of the most unlikely moments and outlandish anecdotes about this game we all love.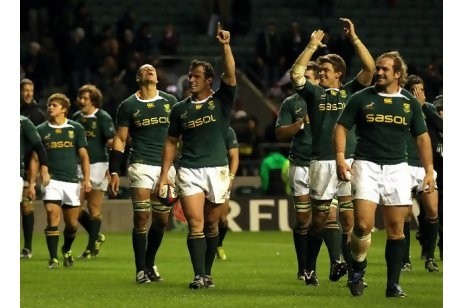 This palatable book has been researched over several years, and covers the entire spectrum of our rugby history, from the first test match in 1891, up to modern times. Many rare historical sources, biographies, autobiographies, newspaper reports and statistical records have been used to compile this enlightened work. The publication is a rich mix of little-known facts about the great matches played over more than 100 years, and relates rare anecdotes and tales, often spiced with humorous incidents.
The book has two sections: the questions appear in the first part, while the answers are in the second part. Test yourself by reading the question, and then cross check your answer in the second part.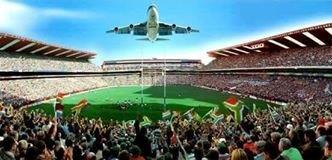 Although Springbok Rugby Quiz may be used as a statistical reference book, it is primarily intended as a fun read, to be enjoyed by rugby fans of all ages, regardless of nationality, creed or persuasion.
The author is a retired journalist who compiled the Quiz out of sheer love for the game. He spent 10 years researching this work, using as references books (some out of print by now), period news reports and the internet.
This groundbreaking work is dedicated to the universal youth, especially those who have the talent to achieve, but are lacking in opportunity. It is hoped that this book will stimulate interest in the game and enhance opportunities for young people to be the best they can.